Syringe Phillips 2ml Vaccinator - Pipe
---
{{item.currency}}
{{pricing}}
---
---
{{item.currency}}
{{pricing}}
{{item.currency}} {{item.normalPrice}}
---
{{item.currency}} {{pricing}} - Out of Stock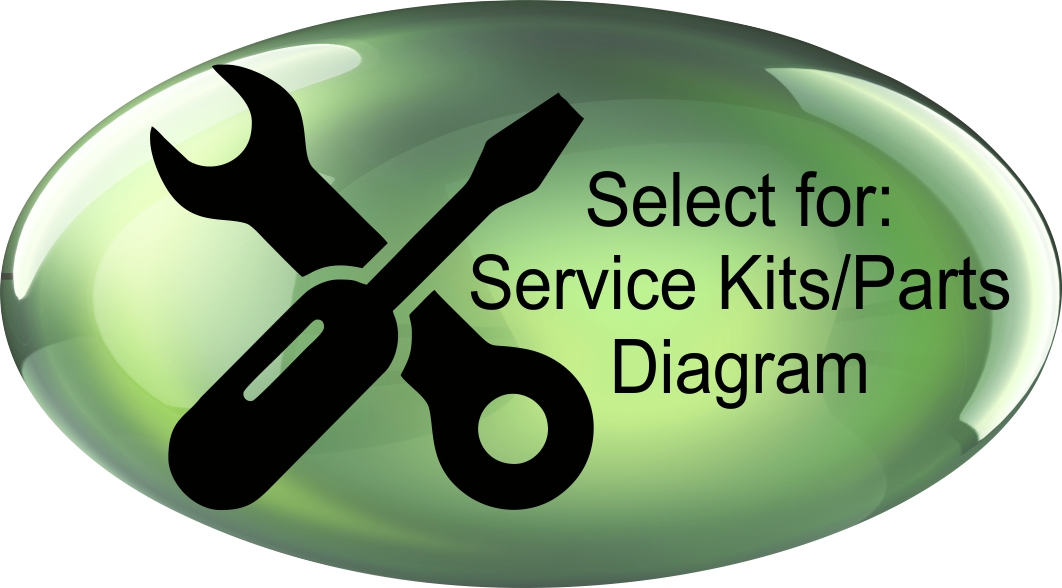 203344
Vetnet Veterinary Suppliers supply the Phillips 2ml syringe that is suitable for: Cattle, Pigs and Sheep. The syringe is robust and highly accurate design. It administers a variety of injectables, has the ability to dispense viscous products and is calibrate from 0.5ml to 2ml.
This syringe have 2 difference service kits, the WX750, Service Kit Major 2ml Auto and the WX1062, Service Kit Minor 2ml Auto.
---
Vetnet Veterinary verskaf die Phillips 2ml spuit wat geskik is vir: Beeste, varke en skape. Die spuit is sterk en hoogs akkurate ontwerp. Dit administreer 'n verskeidenheid van inentings, is kalibreer van 0,5 ml tot 2ml.
Dit spuit het 2 verskillende dienste kits, die WX750, Sevice Kit Major 2ml Auto en die WX1062, Service Kit Minor 2ml Auto.